Additional Information:



COMMODITIES

COAL

COPPER
CONTACT US

Call our Service Hotline or use our contact form.

+27 82 370 2822 / +27 83 518 7898

Mon-Fri: 8:00-17:00

FAQ'S

Visit the Frequently Asked Questions section.
We may already have the answer for your questions.




TEXT CUSTOMER SERVICE

Have a service related question? Text us!

Mon-Fri: 8:00-17:00
CHROME ORE
COAL DIESEL





Chrome Rom, Lumpies, Concentrate.



From 18CV - 24CV Local, Export RB Coal, RBCT



Local Grid, Vessel Import via Grid C or Pipeline



Additional Information: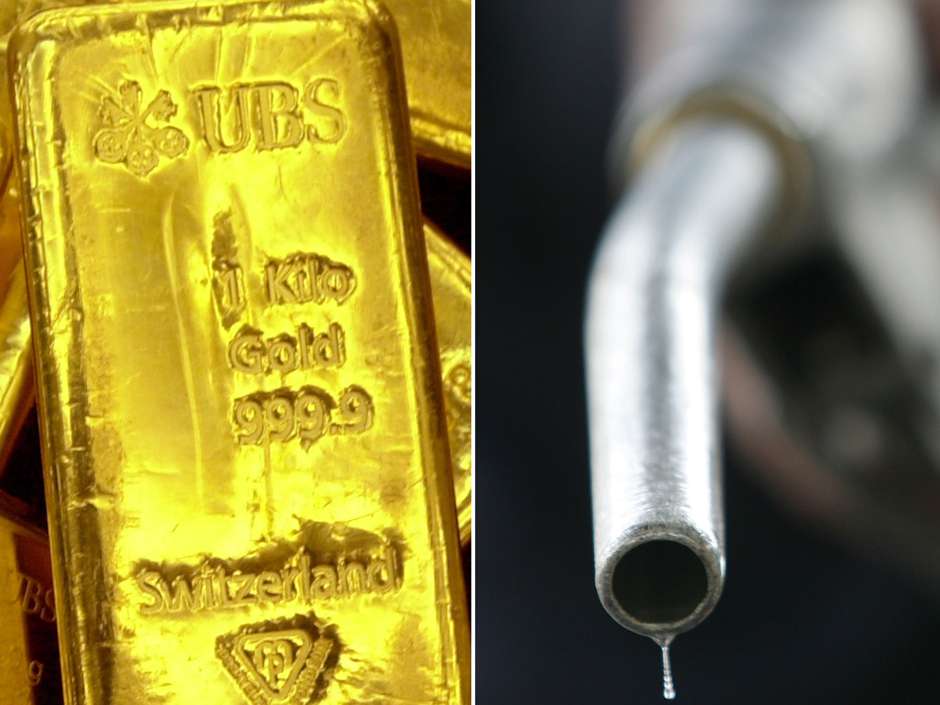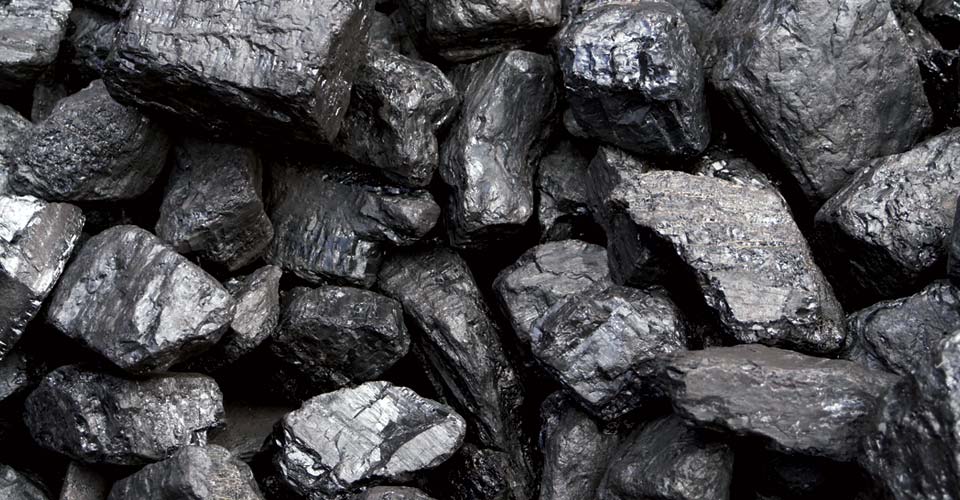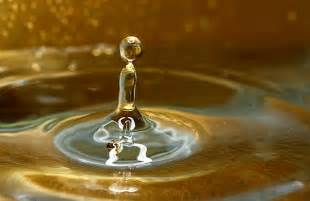 COMMODITIES
COAL
DIESEL
IRON ORE
COPPER
GOLD

CONTACT US
Call our Service Hotline or use our contact form.
+27 82 370 2822 / +27 83 518 7898
Mon-Fri: 8:00-17:00
Visit the Frequently Asked Questions section.
We may already have the answer for your questions.
Have a service related question? Text us!
Mon-Fri: 8:00-17:00